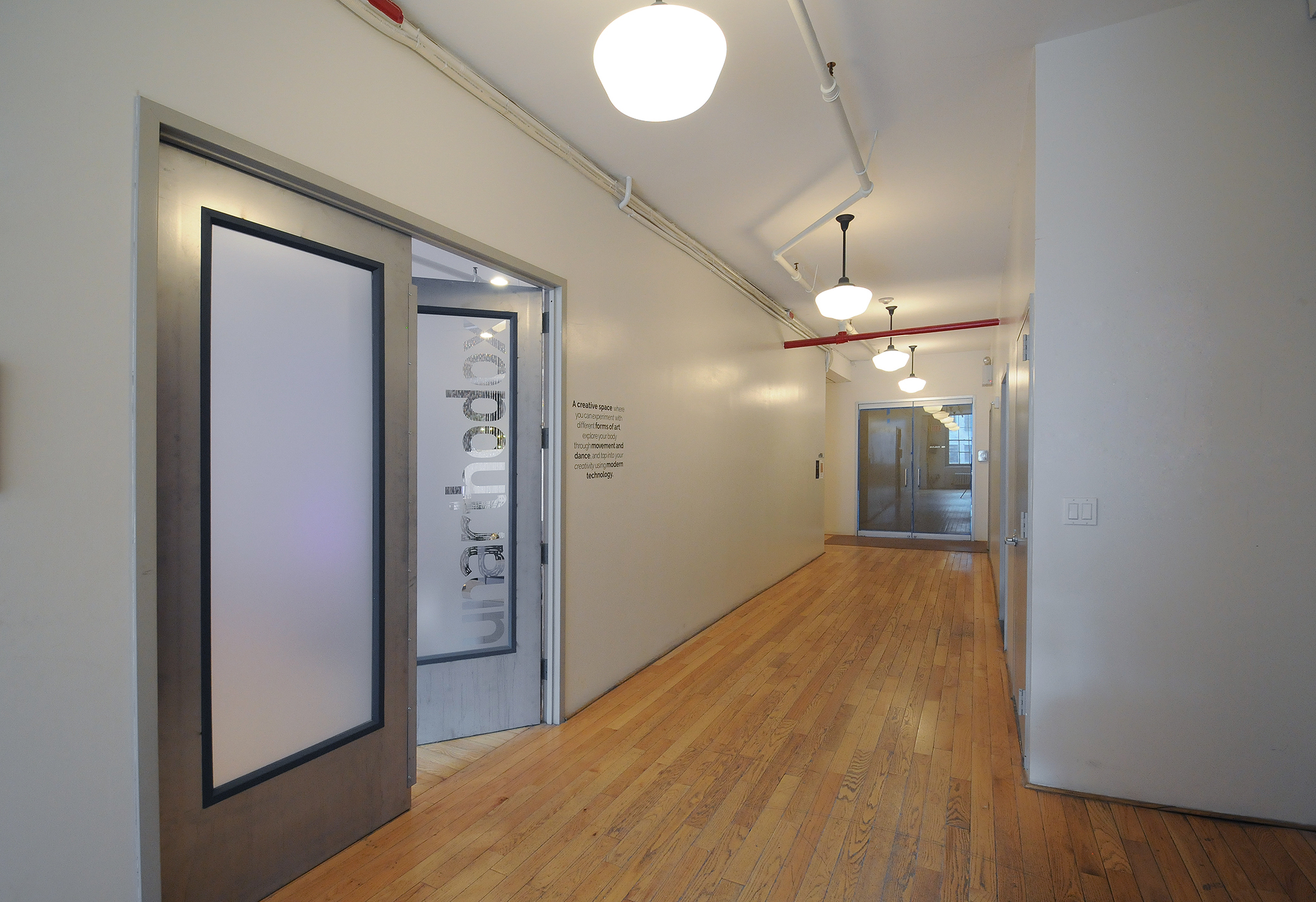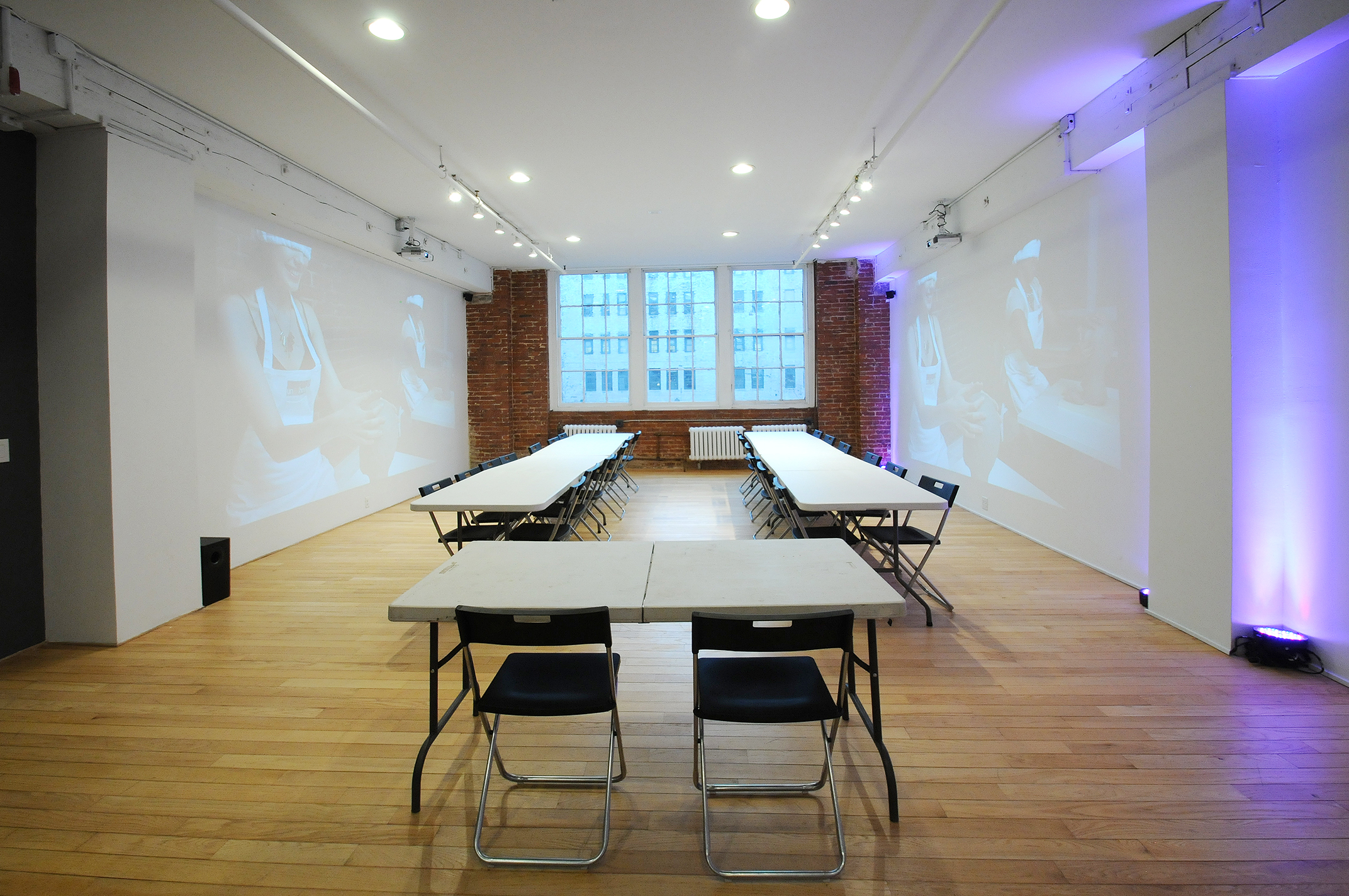 Unarthodox offers the perfect, trendy venue for any small to medium size event. Located in the heart of Chelsea, just steps from the High Line,
Unarthodox sits in a landmarked, historical building that's not only vintage but beautiful. Our building is home to over forty of New York top art galleries, creating the ultimate, most sophisticated environment for any celebration and corporate event.
It is on the 3rd floor directly across from a large elevator. It is approximately 1,800 square feet of open space with a semi-private office. It is perfect for parties of up to 60 people. Our surround sound system and wall uplighting will provide the atmosphere your guest will most definitely enjoy. Our three projectors can project any image or video, completely transforming the environment. The lounge area, with trendy couches and interesting decor, provide a chill area for your guest to hang out and relax. Uplighting on the walls are fully customizable and can project any color. The crisp surround sound system also add to the experience. Projections, lights and sound are all controlled wirelessly via WiFi network. This allows you to control your experience from our iPad or your very own phone!
For our corporate costumers, it is perfect for seminars, meetings and workshops. We provide tables and chairs which can comfortably accommodate up to 40 guests. Three projectors allow you to visually project images on 2 walls and one gigantic screen. We also provide various catering options from our trusted catering vendors or you can choose your own. Restrooms are conveniently located right outside our door.
Occupancy: The space can comfortably accommodate 65 standing and 40 sitting.
Pricing: Rental is based on a weekday hourly rate of $230 per hour with a minimum of 4 hours. Weekend rate is $250 per hour with a minimum of 4 hours.
Rates may range for specific holidays. Please contact us for holiday pricing.
PLEASE BE ADVISED THAT THE HOURLY RATE FOR EVENTS HELD BETWEEN SEPTEMBER 8TH AND 15TH IS $400 PER HOUR.
Reach out to us and we will help you in providing the perfect space for your next event!
Space Rental Request Form